Cities, municipalities, and general contractors are always looking for ways to make the plan review process more efficient. Implementing an electronic plan review (eplan review) can help to reduce the amount of time it takes to complete a review.
Subcontractors can also benefit from using an electronic system by being able to easily submit their plans and track the progress of their projects. Plan reviewers will appreciate having a streamlined process that makes it easier to find information and complete their reviews.
Electronic plan reviews are becoming increasingly popular, so now is the perfect time to start using one yourself.
Electronic Plan Review(eplan review) Implementation:
Level 1 – Form a strategy – We go over the steps to form a plan
Level 2 – Jump Right In! – Learn how your teams can start electronic plan review (eplan review) and start implementing it 45 minutes after the webinar!
Level 3 – You've got the right knowledge now it's time to move to the next level – Choosing the right software's will impact your organization for decades, we help you choose wisely
The iPlanTables workstation is revolutionizing the
construction and plan review industry with its innovation in construction plan management, and it is quickly reshaping the way that construction projects are managed.
iPlanTables offers a unique, interactive, multi-monitor
setup that allows construction plan managers to see the construction plans at one time, in one view.
This "better than paper" experience is made possible by the iPlanTables expansive work area, which gives construction plan and project managers the ability to review plans more thoroughly and make changes more easily.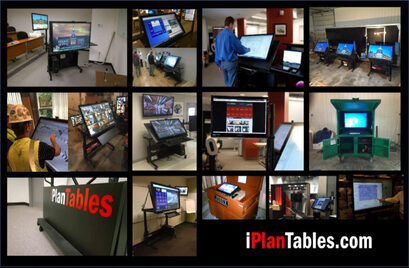 The iPlanTables workstation is changing the construction industry by making it easier for construction professionals to manage their projects and giving them the tools they need to succeed.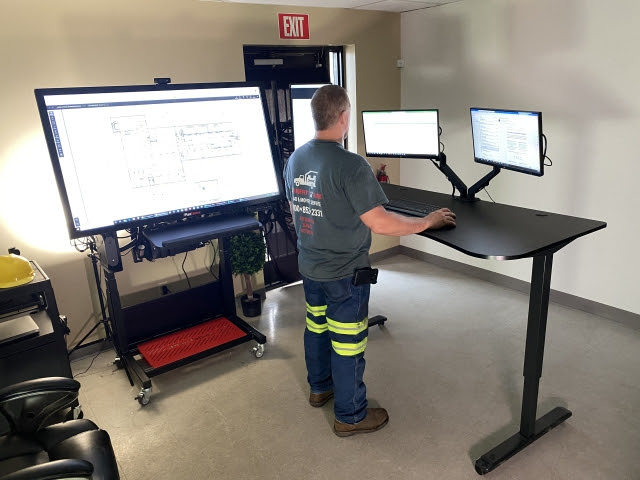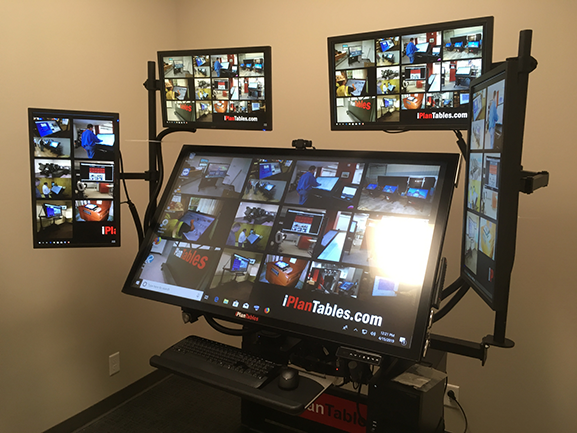 Plans are a crucial part of any project, and with electronic plan review, they're now accessible to multiple people at once. This means that even if you work in different departments all over town (building/fire or planning/zoning), your team can be efficient because every user gets an opportunity for feedback on their own copy of the plans!
Pre-pandemic, pandemic, post-pandemic – you can continue with digital plan review no matter what scenarios you face.
With iPlanTables, there are no more lost plans, no more searching for misplaced drawings, and no more delays waiting for someone to finish their review so you can start yours. iPlanTables is changing the way construction projects are managed by making the switch to digital workflows for plan management.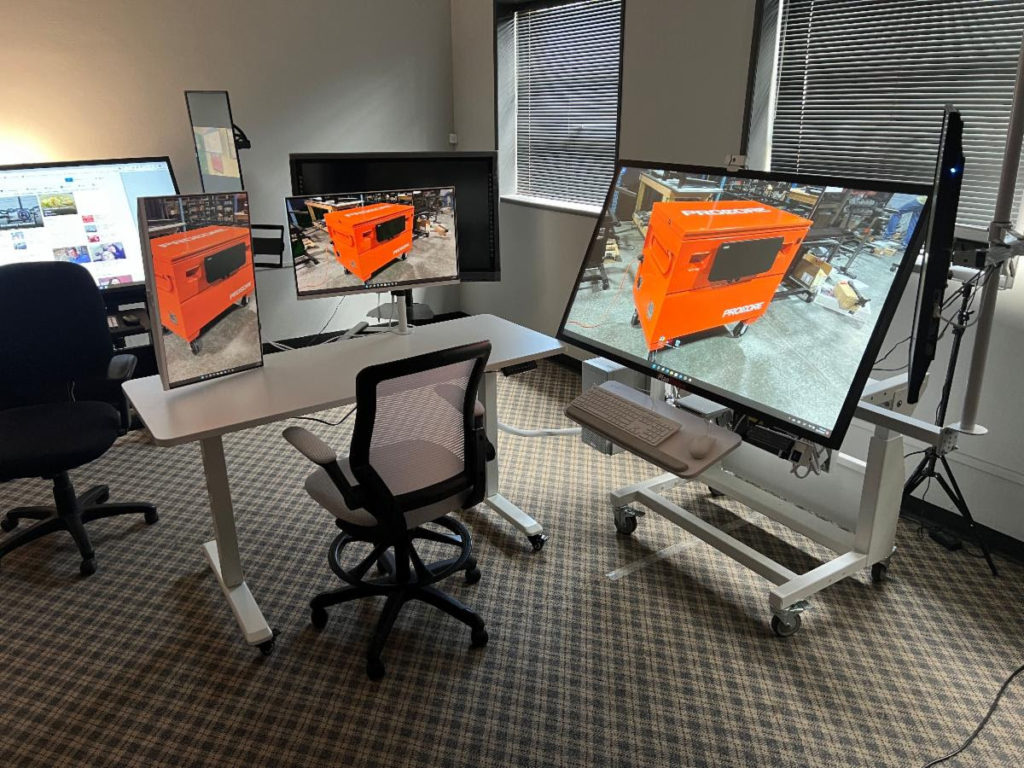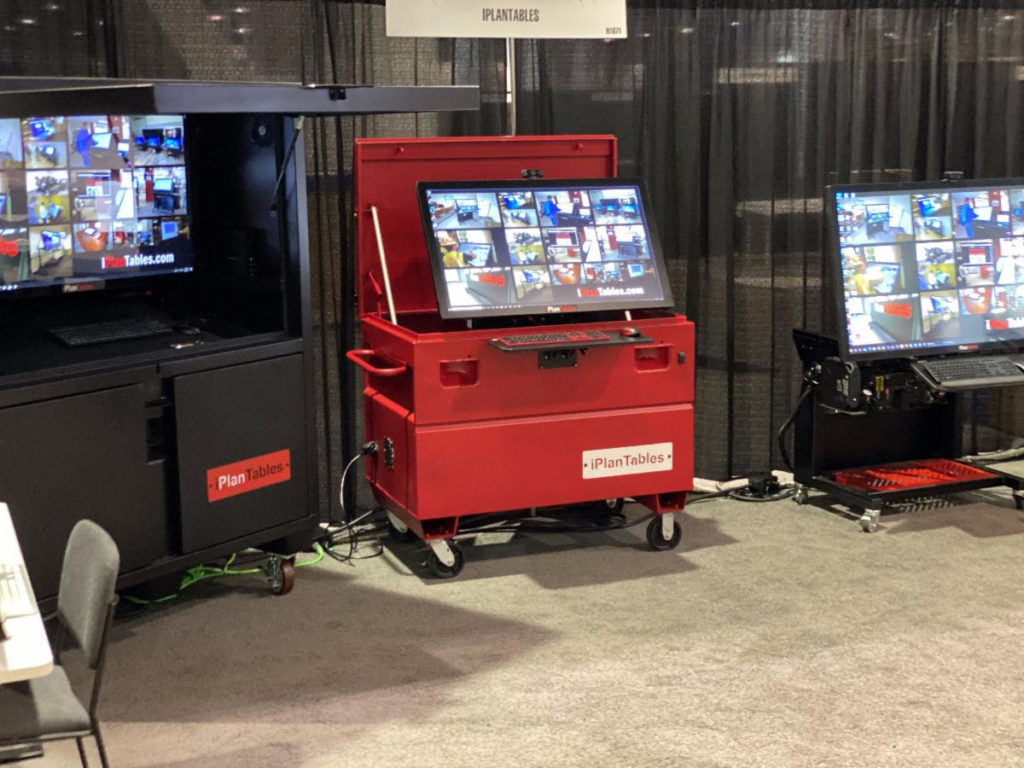 If you're still printing out your plans and reviewing them on paper, it's time for a change. Converting to an electronic plan review (eplan review) process can save you time and money. Contact us today to learn more about how we can help set up your system that will make life easier for everyone involved!
iPlanTables provides several configurations where you can work across multiple monitors and increase your screen real estate. Electric Lift. Electric Tilt. Sit-Stand. All features are included in our iPlanTables electronic workstations.
Follow us on Facebook
In just a few seconds you can take control of your Desktop, eliminate paper, and work more productively and efficiently
Every client's situation is different. One size does not fit all. Give me a call to discuss how to incorporate iPlanTables into your current processes:
888-836-2727;
or Email us at [email protected]
iPlanTables produces their own stands right in the USA

Our 9 Models Include Over 200 Configurations

Our standard features aren't even available from our competition