iPlanTables touch screen workstations are excellent for paperless projects.
iPlanTables Touch screen workstations are an affordable, easy to use, paperless digital solution that allows you to take control of your project and is the perfect tool for any organization looking to streamline their workflow.
We hear it all the time – how do we go paperless? How do we convert to a paperless permitting system? A paperless construction office? A paperless Jobsite trailer? A paperless…well, everything!
The real advantage of using an iPlanTables workstation is reviewing the information in minutes, not hours.
What Are Your Paper-Based Collaboration Disadvantages?
Employee cost to manage plotted or printed sheets—What should they spend their time on?
Time-Time-Time The most significant misunderstood information cost on any project. Construction requires constant collaboration, the time it takes to print, deliver, and wait for decisions to be made are all contributors to delay your schedules.
The information is outdated the minute you print it; we have seen new project information change hourly.
Once printed, it has the potential (and often does) of conveying the wrong information to hundreds of project team members.
Notifications of new documents are spotty and many times missed.
From this: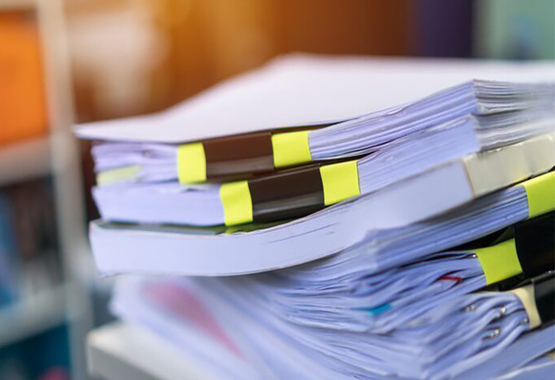 To this: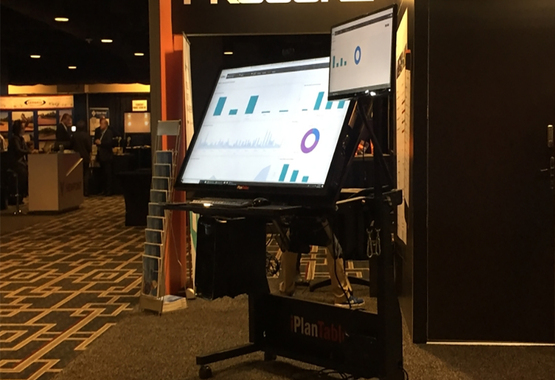 i

Plan

Tables Touch Screen Workstations Digital Workflow Advantages
Expanded work area. Think about it; you don't use a small desk, so why would you use a small monitor? In so many cases, your desk is simply a monitor holder.
Reverse the process: your iPlanTables is the desk, with side tables that allow you and your team to communicate instantly.
Decisions that used to take days can now be handled in minutes.
Touchscreens improve the human experience; touch is natural and intuitive—plus, customers who use an iPlanTables provide feedback that they make working with the documents enjoyable!
iPlanTables are open source, and any existing software or future expansion is supported.
Project information retrieval happens in seconds, no more sorting through piles and piles of papers.
It's Your Choice
An iPlanTables touch screen workstation will help. Suppose you want to pitch the paper. Reduce clutter. Increase convenience. Stay up-to-date. Increase the security of your documents. Have 24/7 access to your records with the touch of a finger.
Follow us on Facebook