Are you ready to experience the future of plan review and project management? iPlanTables is thrilled to announce our participation in the upcoming Procore Groundbreak 2023 event. As a Silver Sponsor of this prestigious gathering, we are excited to showcase our innovative products and solutions.
Procore is also an iPlanTables client!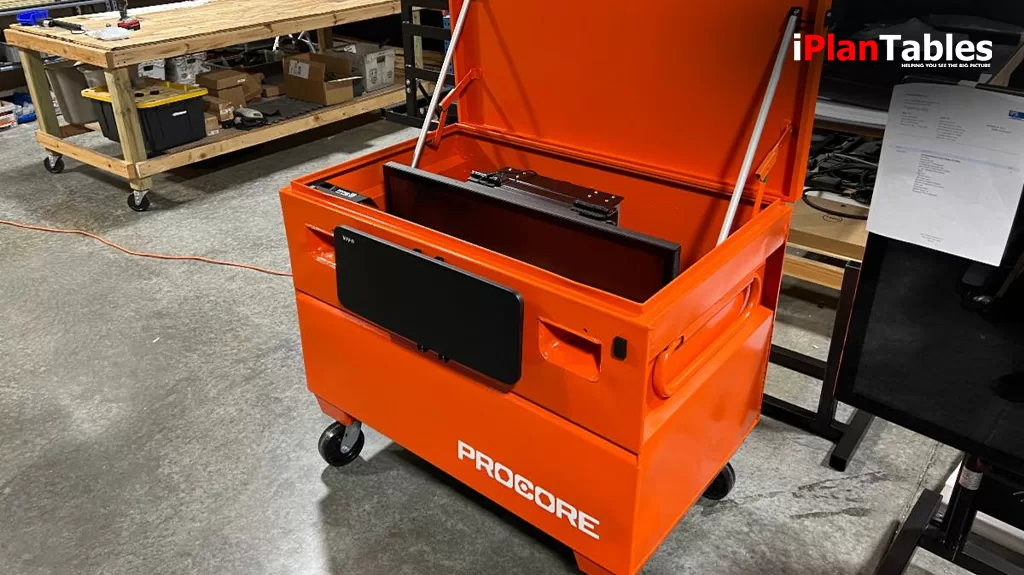 The New FM-ELT 43″, 49″, 55″ and 65″ models available
Join us at Procore Groundbreak and witness firsthand how iPlanTables is revolutionizing the construction industry.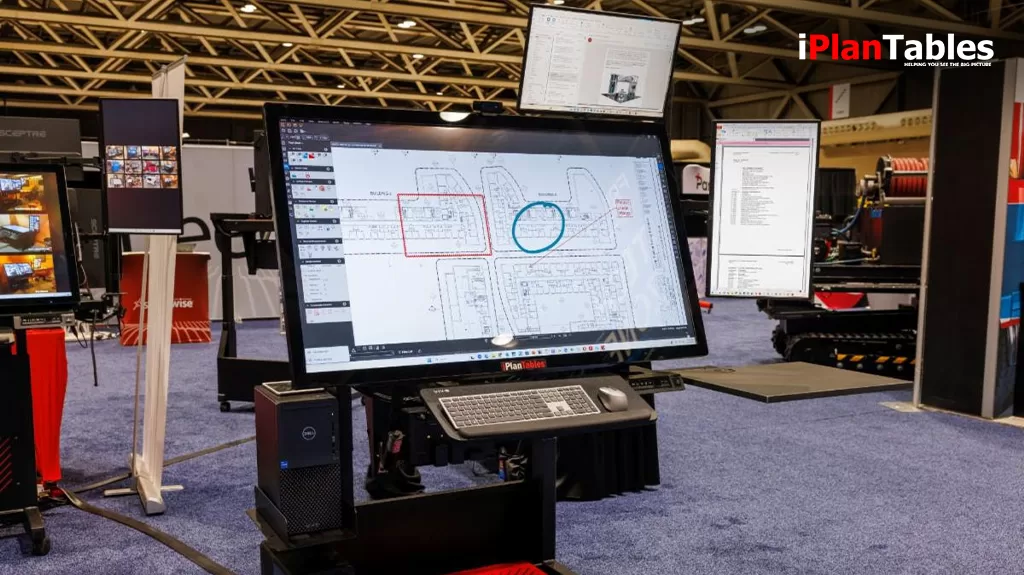 Our FM-ELT models, available in 43″, 49″, 55″, and 65″ sizes, offer a complete solution for plan review, featuring:
Standard 3 monitors
Work surface with charging station and AV jacks.
Battery backup-surge protector
i7 PC-Configurable or use your own!
4k PCAP touchscreen
Active stylus
Wireless keyboard and mouse
Fully articulating eCart allowing for Sit-Stand-Conference room modes
All Standard
The FM-ELT innovated this industry in 2010! Built in-house by iPlanTables in the USA
Accessible Work Surface with USB Charging Station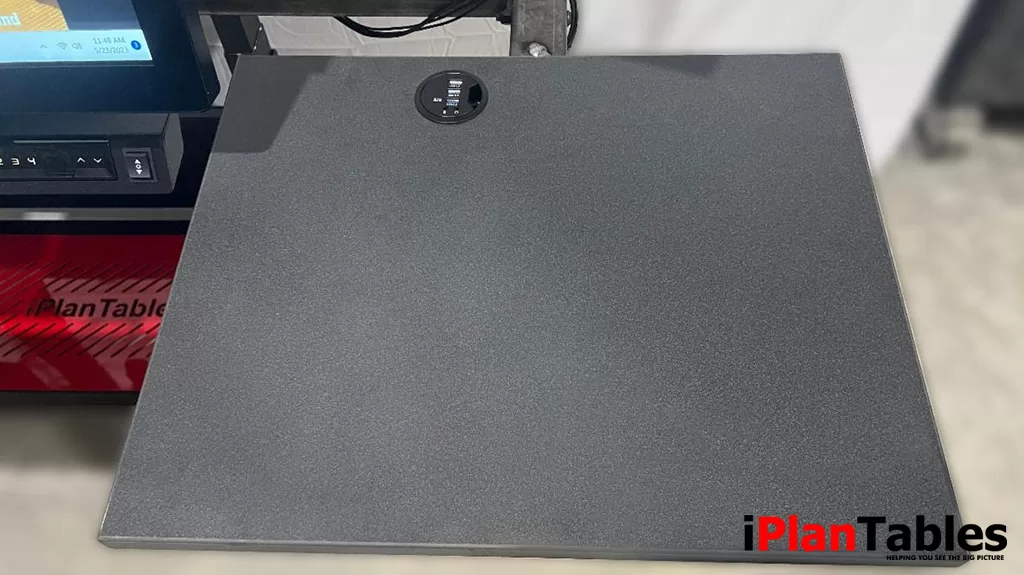 ---
Need a Printer? iPlanTables can add that too!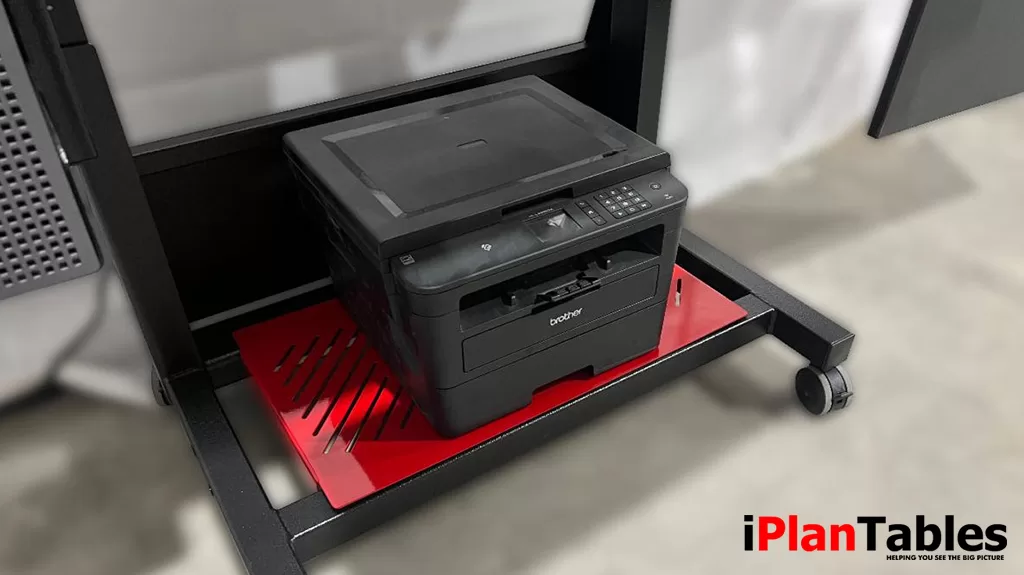 ---
Accessible PC Mount-allows for max cooling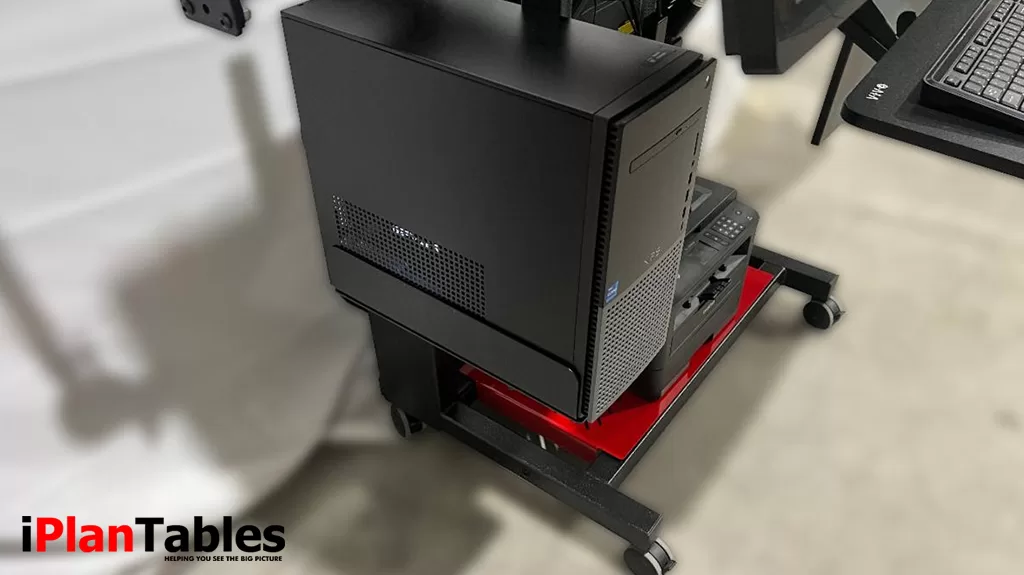 ---
UPS battery backup and Surge Protector standard on all iPlanTables!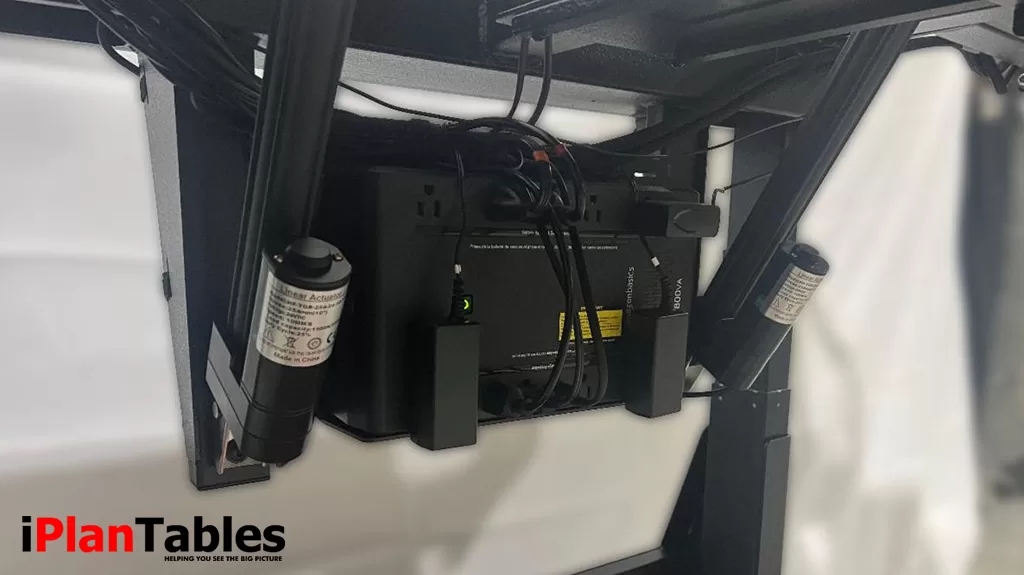 ---
Web cams have been on every iPlanTables workstations since 2010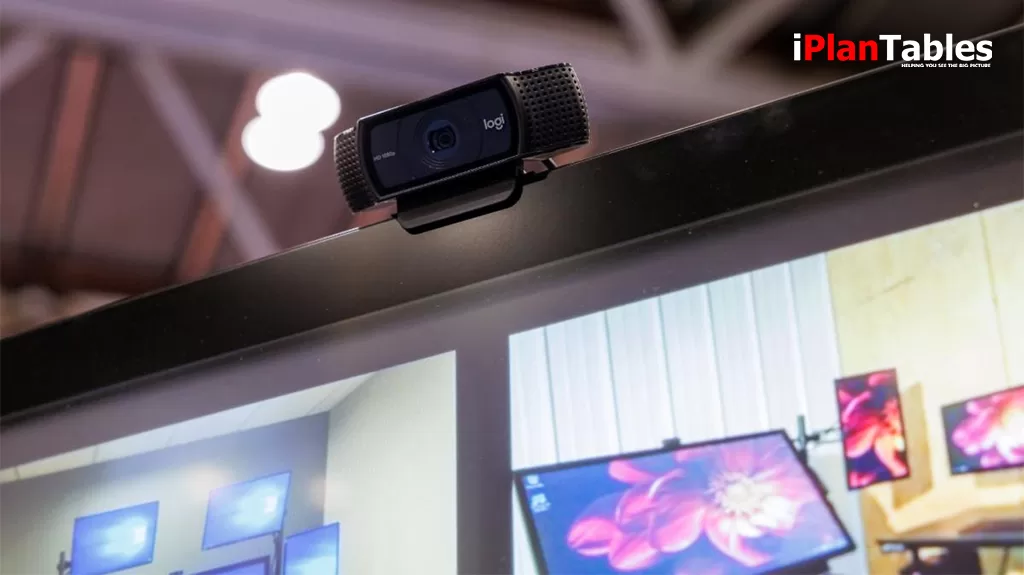 Need a more powerful Webcam? iPlanTables can build a system for your needs!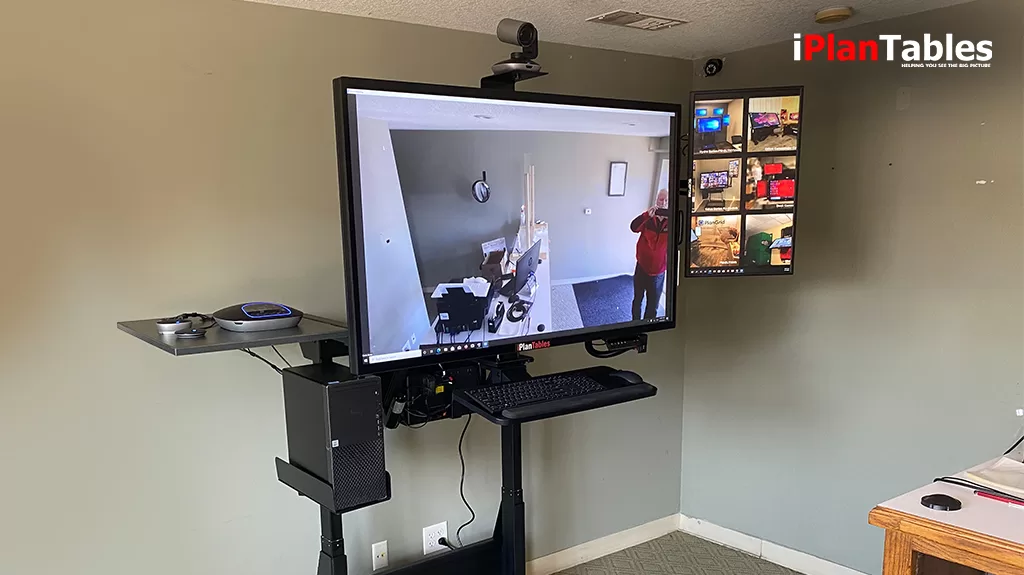 ---
Register for a webinar and win an iPad Pro!
New Zealand's new iPlanTables FM-ELT!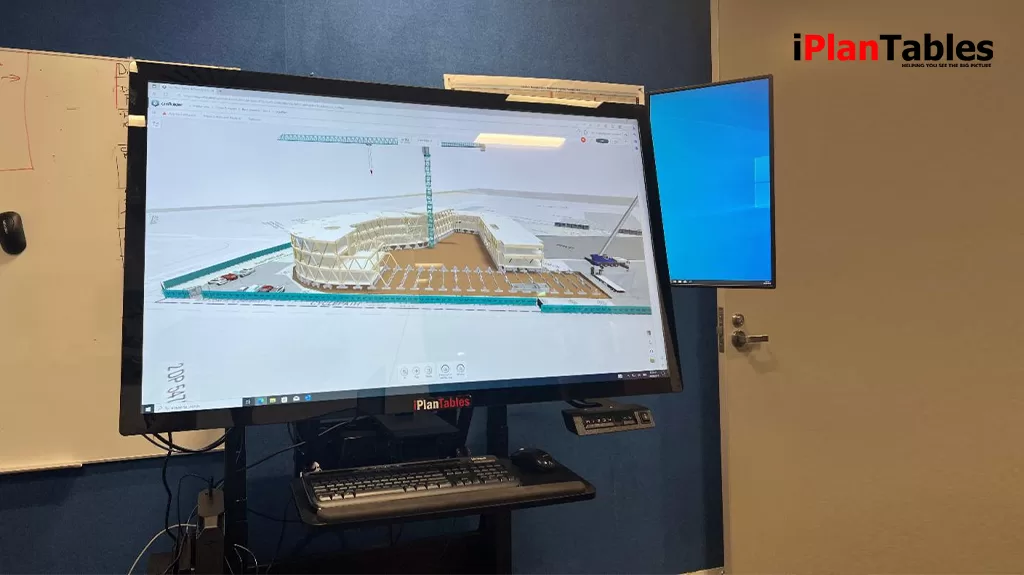 Procore, a prominent leader in the industry, places its trust in iPlanTables, and we are proud to announce that we are currently serving clients in all 50 states and 15 foreign countries. We invite you not to miss the opportunity to discover our latest innovations and join us in celebrating the remarkable transformations within our industry.
Follow us on Facebook