In the dynamic world of strategic planning and project management, professionals constantly seek innovative tools to streamline their efforts and drive success. Today, we're excited to unveil the first of its kind – a hardware tool meticulously crafted to empower plan managers like never before. This groundbreaking device is set to revolutionize how plan managers strategize, execute, and achieve their objectives.
Managing project information is one of your biggest challenges.
Why?
Paper-based communications
Lack of adaptation of professional-grade software
Resistance to change
Small, inefficient desktop screens
Trying to view plan sheets on small phones and tablets
iPlanTables Innovated the First TOOL Designed for Professionals to Manage Project Information
Better than paper! Full-size plan matching 4k touchscreen monitors, with multiple side monitors
Enhances project management software and improves its performance
If you can run a cell phone, you can operate an iPlanTables workstation
Up to 5 monitors to run ALL your project softwares – markup, spreadsheet, email and more
Monitors that match your information: large and small, portrait or landscape
No need to constantly be panning, zooming, and scrolling to see the details
On any given day, on any given project someone is looking at the wrong information!
Plan Managers – iPlanTables is not just an electronic workstation
Our Workstations provide an approach to a future filled with digital convenience and digital efficiencies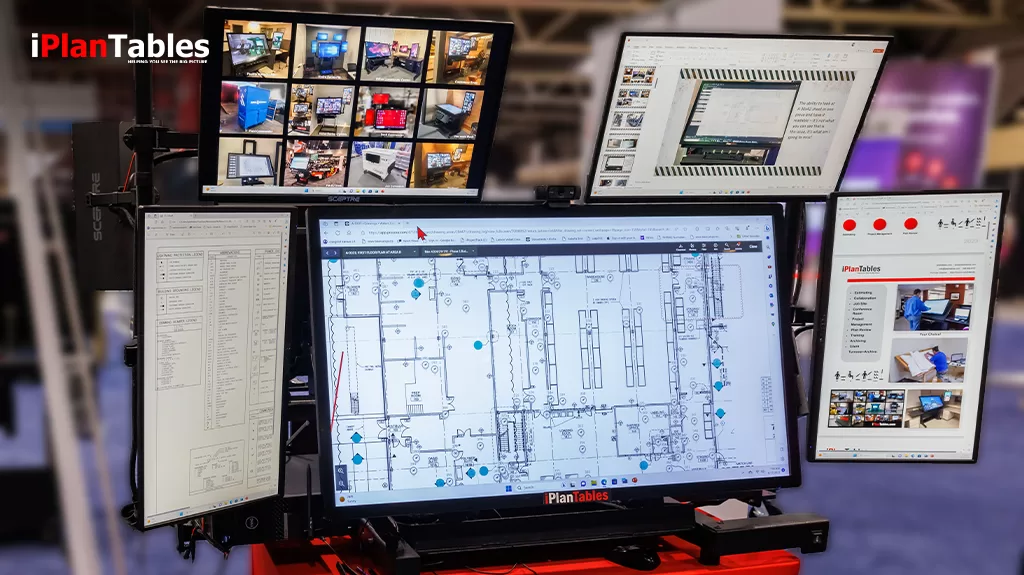 The Desktop Commander – an all electronic workstation with up to 5 monitors
---

Get rid of the "room"
---
No more wrestling with oversized plan sets or struggling to view large format documents on a tiny screen. Panning-zooming-scrolling 100's of times a day to enlarge the small details. With our touchscreen monitor boasting a stunning 4K resolution, you'll experience every detail with unrivaled clarity.
Why should you consider switching to iPlanTables?
Efficiency: Say goodbye to the clutter and confusion of paper-based systems. With iPlanTables, your important documents are just a touch away.
Productivity: Our electronic workstations are designed to increase productivity. No more wasted hours searching for documents or deciphering tiny details on small screens.
Cost-effective: Over time, the cost of printing and storing physical paper construction documents adds up. Add up the cost of storage space, and manhours spent searching for the documents, let alone printing those documents. By going digital, you'll save both time and money.
---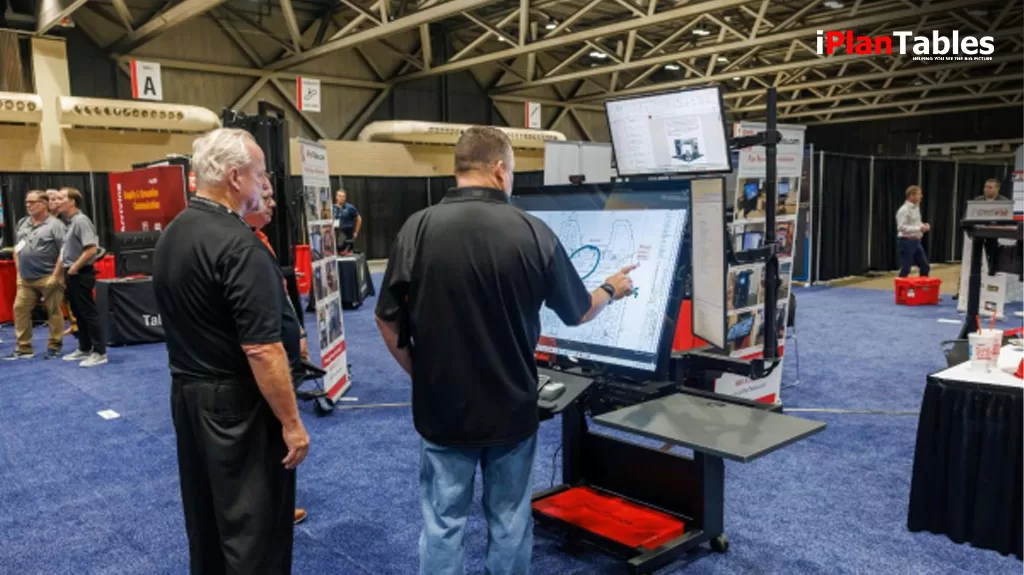 ---
But don't just take our word for it. Listen to what our satisfied customers have to say:
"Thank you so much! Our iPlanTable is awesome!" – MB, Facilities Software Provider
"I couldn't wait to start using my new iPlanTable. It looks great and is built very nice. You guys rock! Thank you!" – SH, Plans Examiner/Building Inspector
"Best tool we have ever added" JB, Estimator
---
The transition from paper to digital might seem daunting, but with iPlanTables, it's a breeze. Our team is ready to guide you through every step of the journey.
Ready to embrace the future of construction documentation?
Visit our website or contact our team's email below. Or call us at 888-836-2727 to learn more about how iPlanTables can transform your workflow.
Let's start driving innovation.
---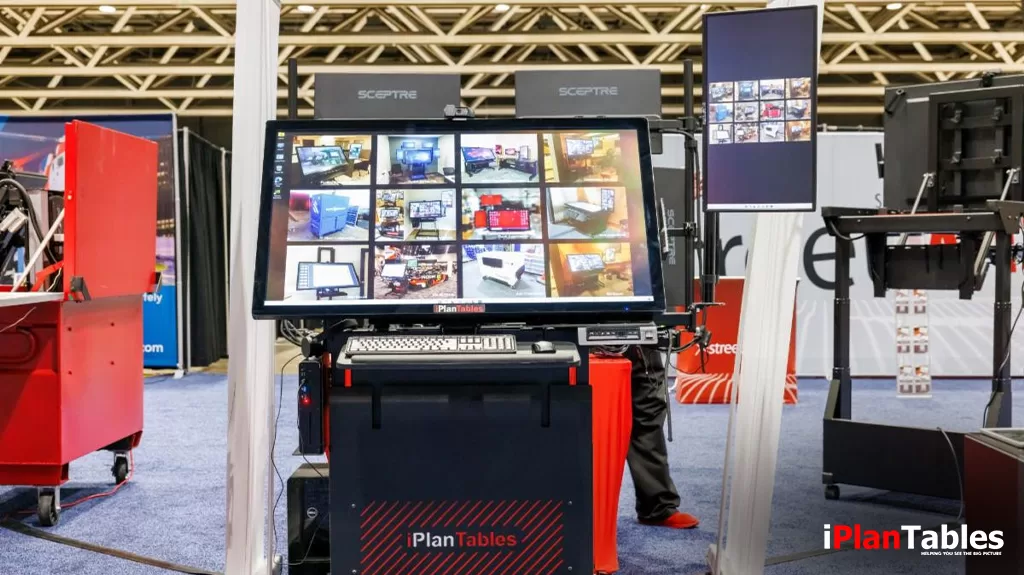 ---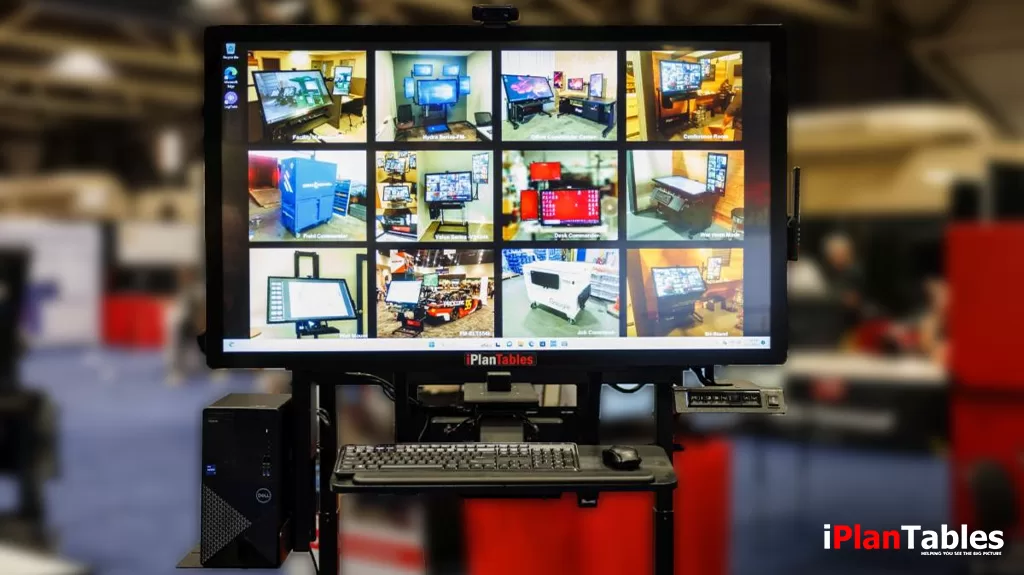 ---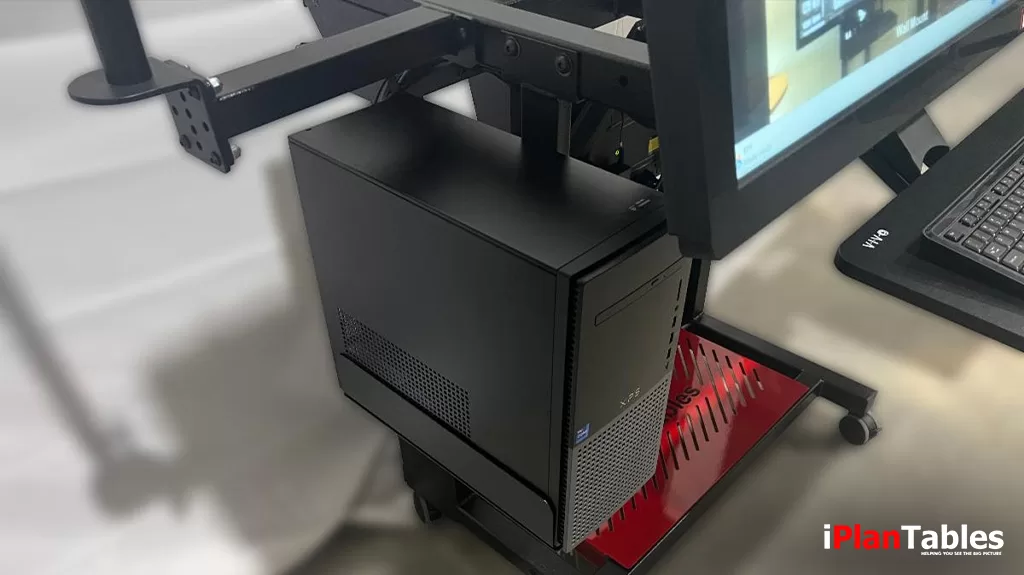 ---
UPS battery backup and Surge Protector standard on all iPlanTables!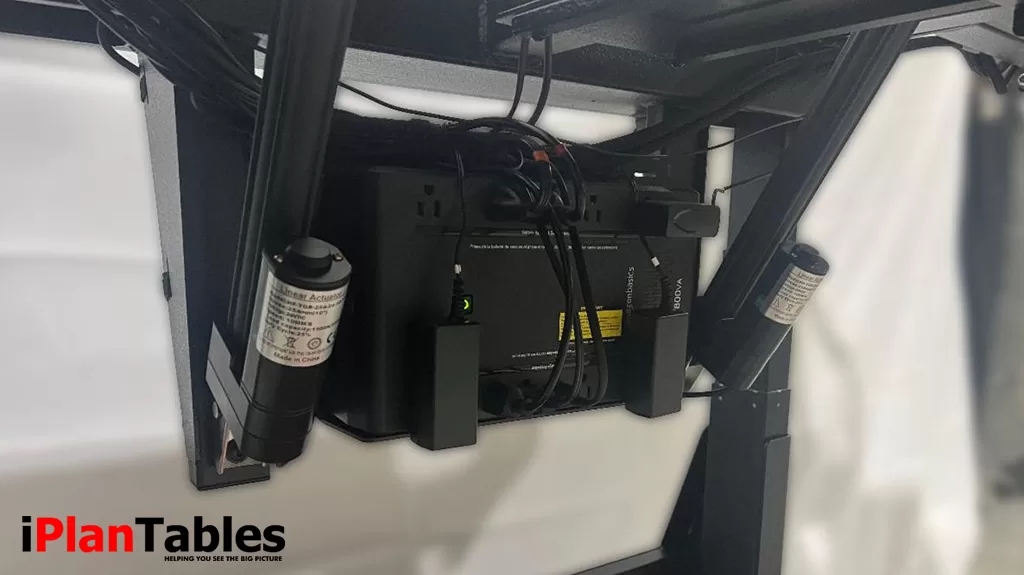 ---
Need a Printer? iPlanTables can add that too!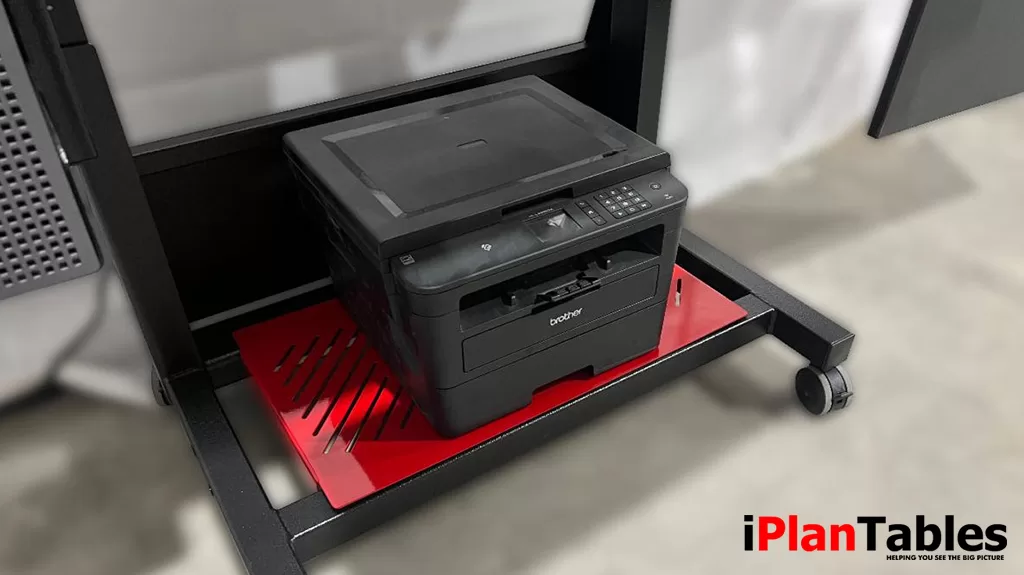 ---
Webcams have been on every iPlanTables workstation since 2010
Zoom, Teams, Slack we work with them all – Face level microphone for clear interaction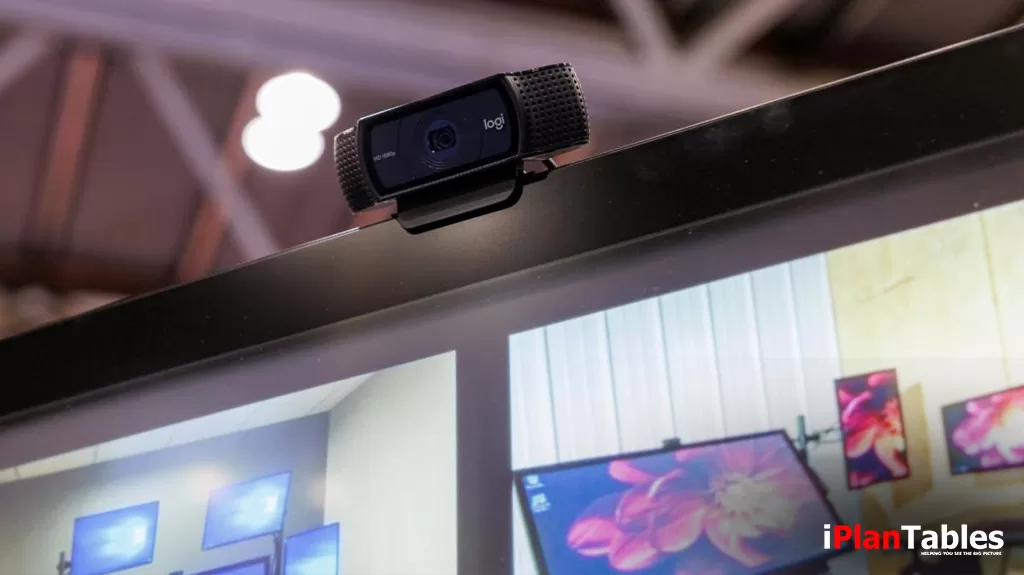 ---
Need a more powerful Webcam? iPlanTables can build a custom solution for your needs like a conference cam for larger meetings, trainings, or gatherings!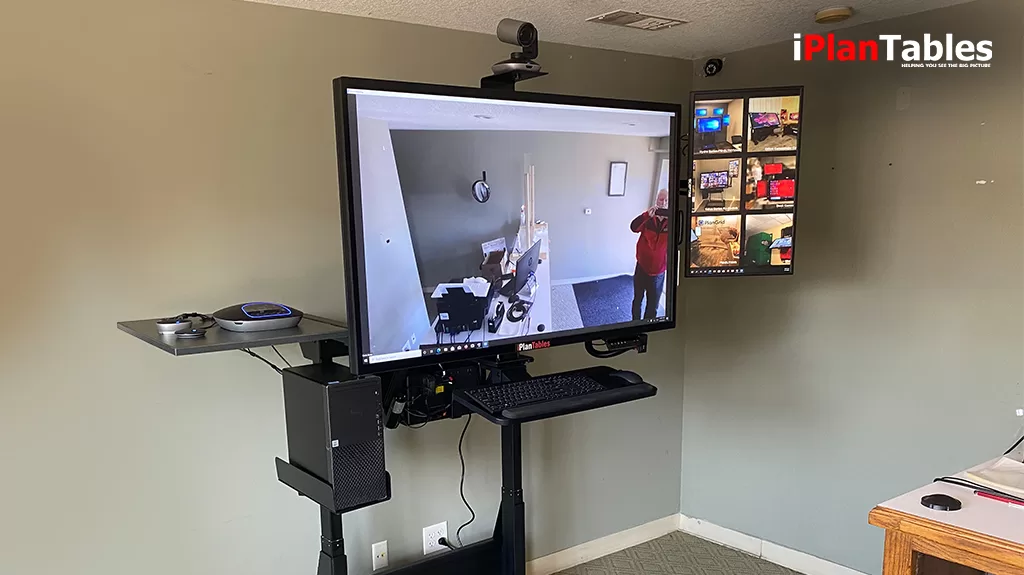 Follow us on Facebook