iPlanTables announces an enhanced and improved FM-ELT Series Touchscreen Workstation. More features, more power and the tools to make you more productive.
The New FM-ELT joins our industry leading line-up of Wide-format Touchscreen Workstations


FM-ELT now standard with 3 screens, Working table, Charge station and Apple or Android cast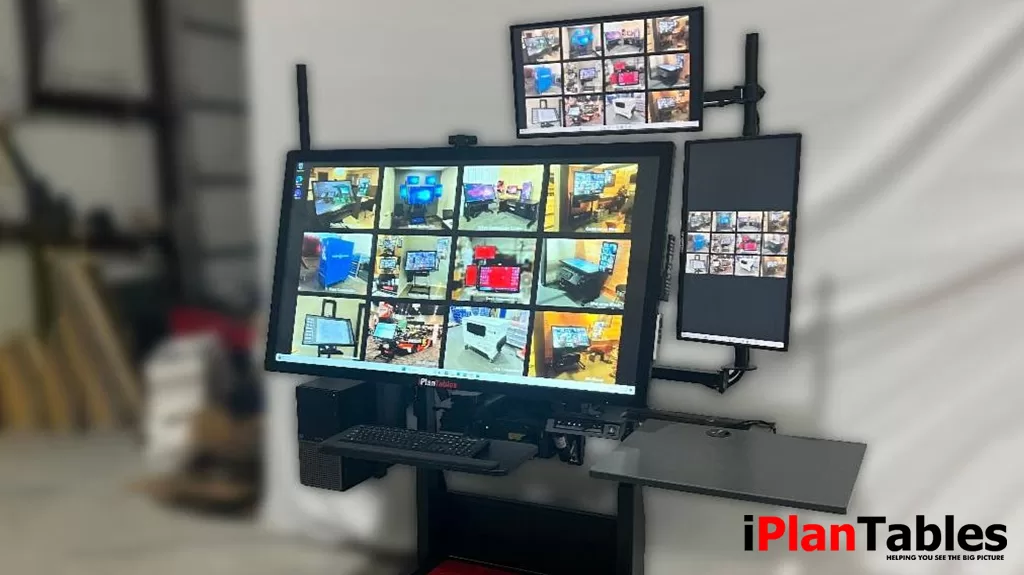 The FM-ELT 55″ – also available in 65″, 49″ or 43″
---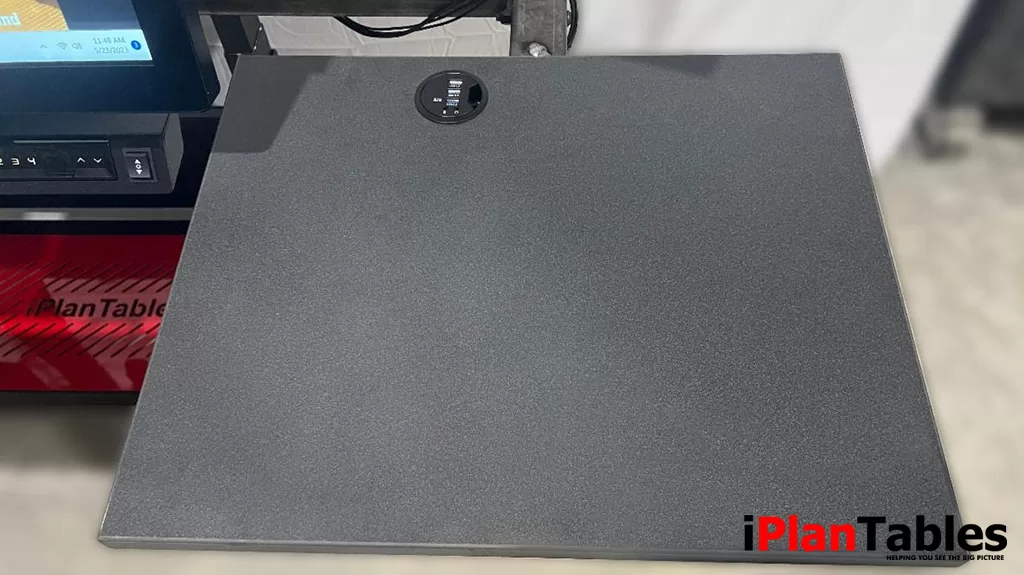 Working Table with USB Charging Ports and AV Plugs
---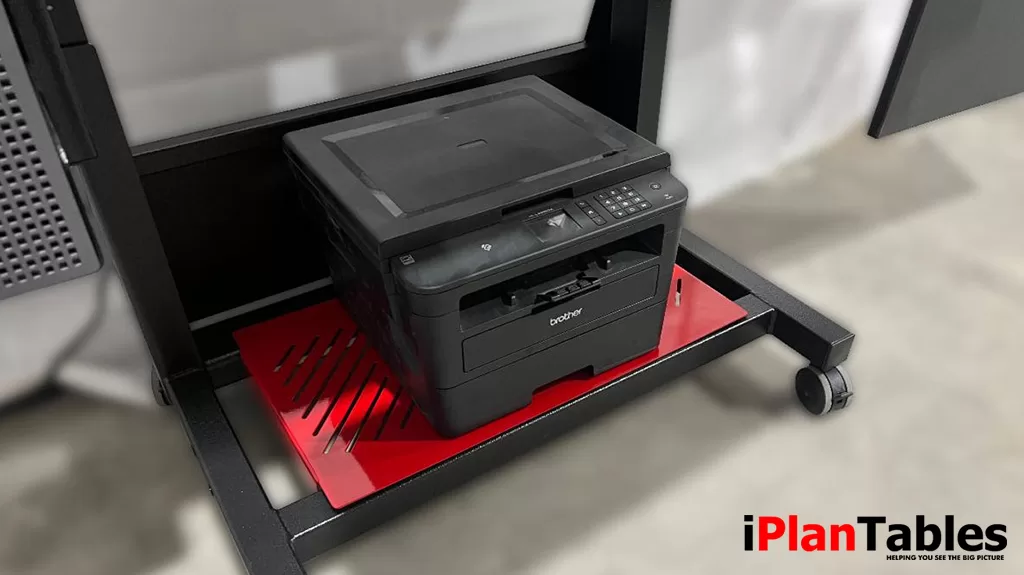 Add a Printer!
---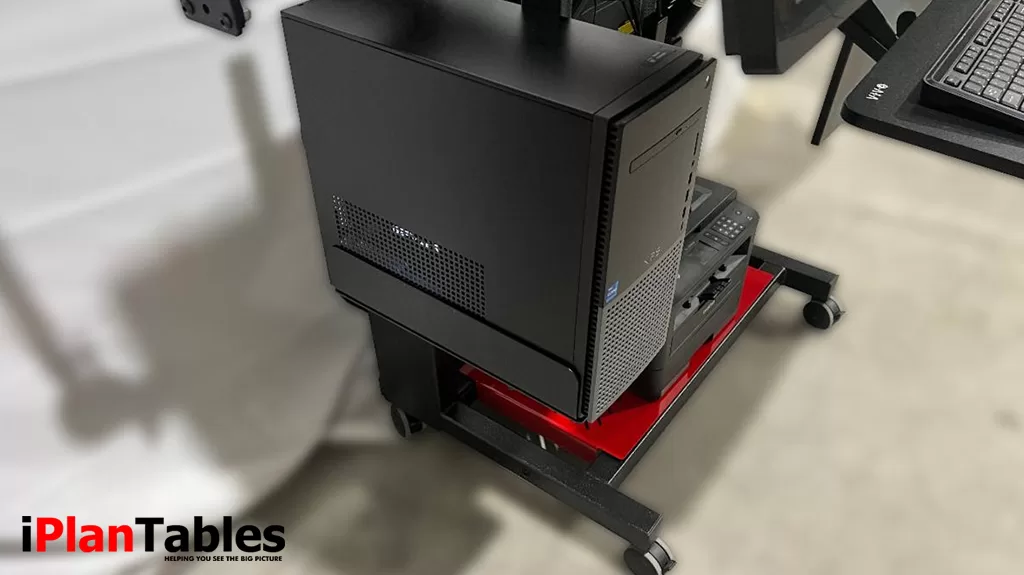 External PC or Laptop Holder – Easily accessible and great for cooling!
---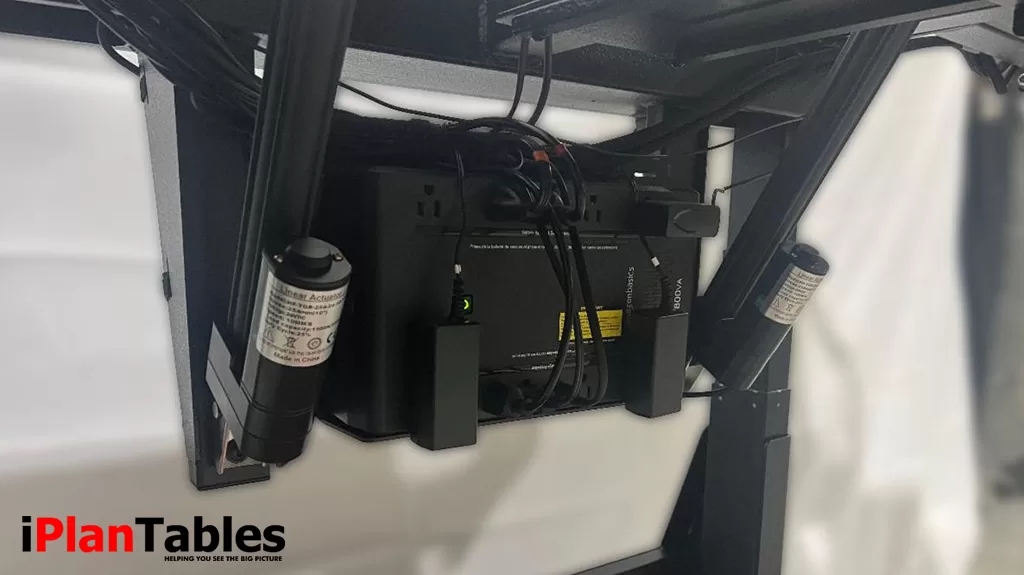 UPS Battery backup and surge protector – Standard!
---
At iPlanTables, our mission is to give businesses like yours a reliable source of technology solutions that will improve collaboration efficiency and boost productivity levels. So why wait?
To get started today, simply click below to set up a convenient time on our calendar to talk about your current office setup and processes and how we can help.
Follow us on Facebook