The construction industry is turning away from cumbersome, paper-based processes and embracing innovative digital touchscreen table solutions that offer greater efficiency.
Many companies/firms/departments, however, remain rooted in the past with outdated workflow systems that can cause confusion and delays. They rely on paper documents and drawings, moving them from desk to desk, storage room to storage room.
Technology now makes it easier to move towards a more efficient digital approach – transforming laborious processes into quick and easy solutions.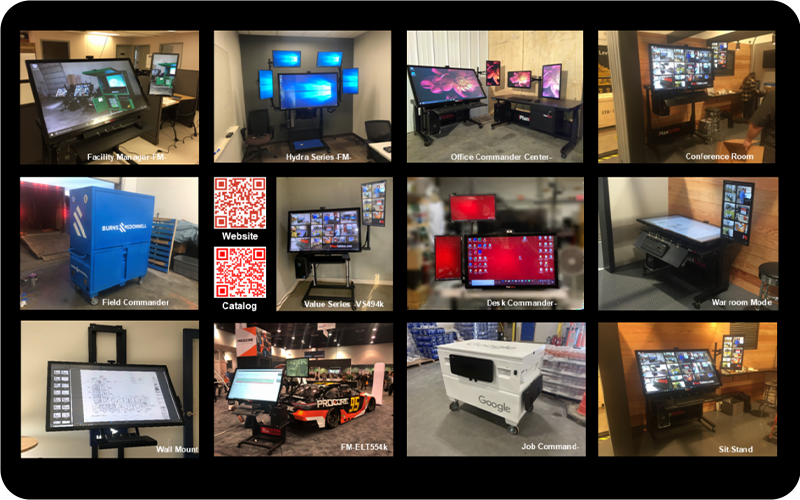 Digital construction workflows and digital plan review processes offer an array of advantages to savvy builders, plan reviewers, building code officials, estimators, project managers and superintendents. Going digital provides increased accuracy and clarity in communication to faster document sharing. With a digital approach, teams can quickly collaborate on projects – with the added bonus of being able to annotate documents for traceability and easy reading.
Never Prints Plans Again with iPlanTables Digital Touchscreen Table
Digital workflows can create a cost-saving and time-efficient workflow. Instead of spending money on manual document handling, like printing or physically storing paperwork, you'll be able to cut costs while still gaining access to valuable information.

Digital construction workflows can revolutionize the way teams collaborate, providing unprecedented opportunities to review documents remotely from any device. This makes speedy decision-making processes possible and ups productivity in ways that are far more efficient than traditional methods. Many digital construction software programs today provide secure storage in the cloud that is accessible from any device or location.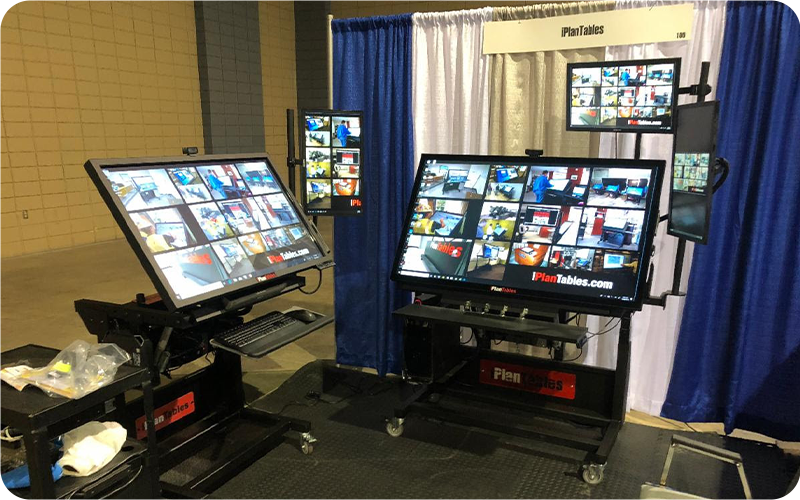 Make Plan Review a Breeze with iPlanTables Digital Touchscreen Table
Want to make your transition from paper construction plans to their digital counterparts successful? Look no further than iPlanTables touchscreen workstations – they deliver the ideal fusion of hardware and technology, allowing you to maximize efficiency while providing an enhanced user experience.
Touchscreens provide effortless access to digital construction technology tools, enabling users to navigate 3D models and make intricate changes on large drawings with ease.
Why an iPlanTable?
iPlanTables workstations provide a revolutionary way to interact with digital construction software or any Windows-based programs you currently use.
The intuitive gestures and electric lift and tilt ergonomic design make our touchscreen stations suitable for even novice computer users.
iPlanTables workstations are the ideal flexible solution for teams of any size. They can easily adjust to almost any current setup, creating a workspace that's customized for each user. Combining them into larger IT systems is straightforward and easily incorporated into your existing network.

Construction teams and document reviewers can benefit from today's technology to optimize operations and increase productivity. iPlanTables touch screen table workstations offer the perfect combination of touchscreen hardware components for success in a digital environment. These tools provide users with all they need to complete projects quickly, efficiently, and cost-effectively.
Are you ready to find the perfect workstation to transition from paper to electronic digital files? Look no further!
Register now for our upcoming webinar and get an in-depth review of iPlanTables touch screen desk workstation options that will work best for your company, your department, and your team. Join us to see how these workstations can help your business function more efficiently and save time and money. Sign up today by clicking the link below:
From this…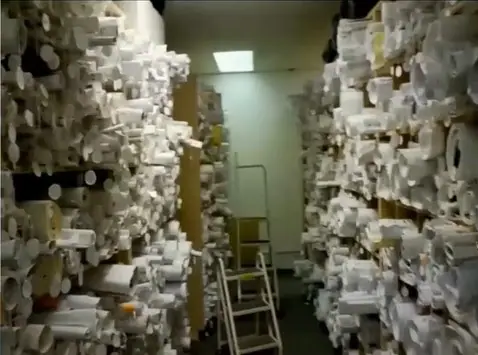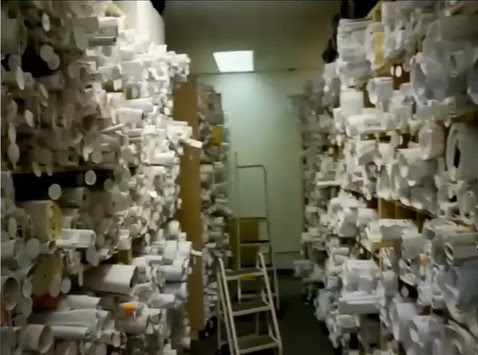 To this…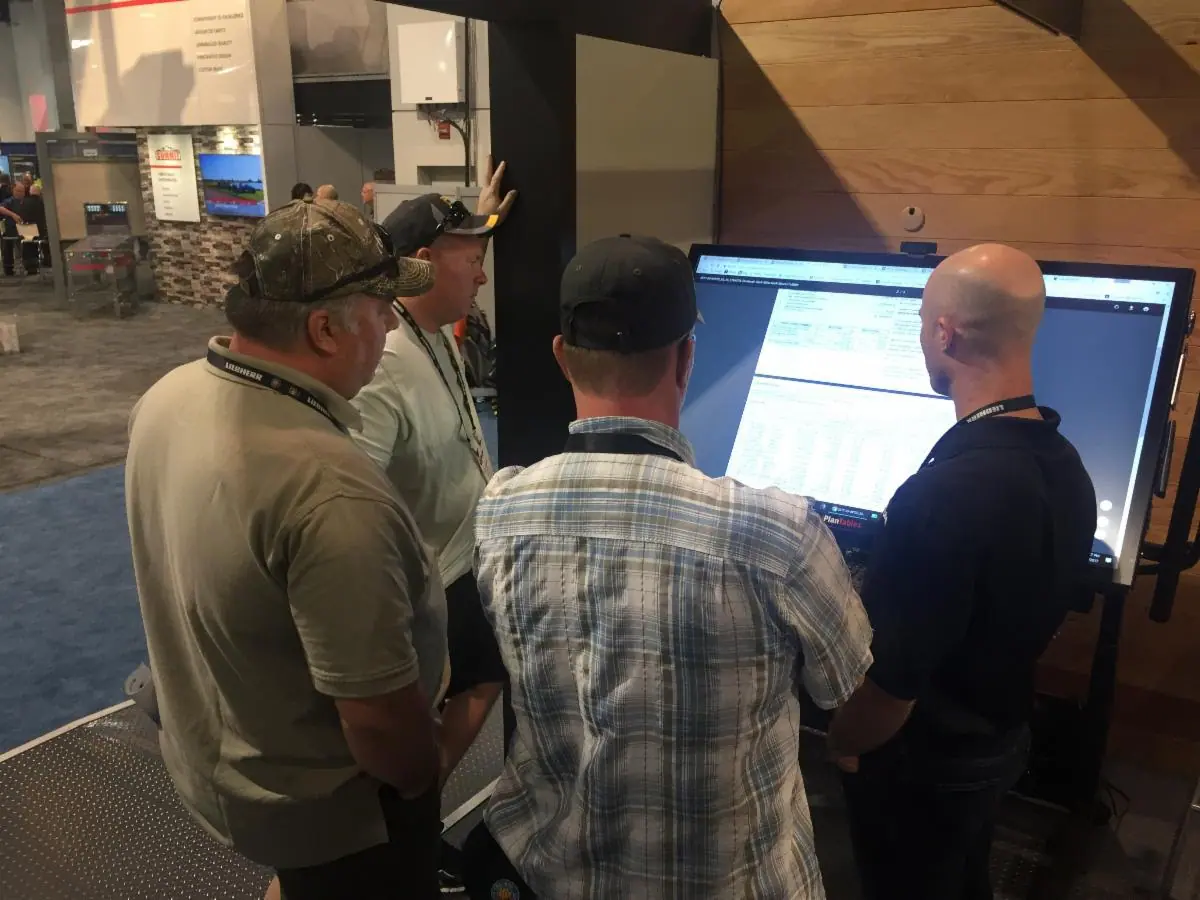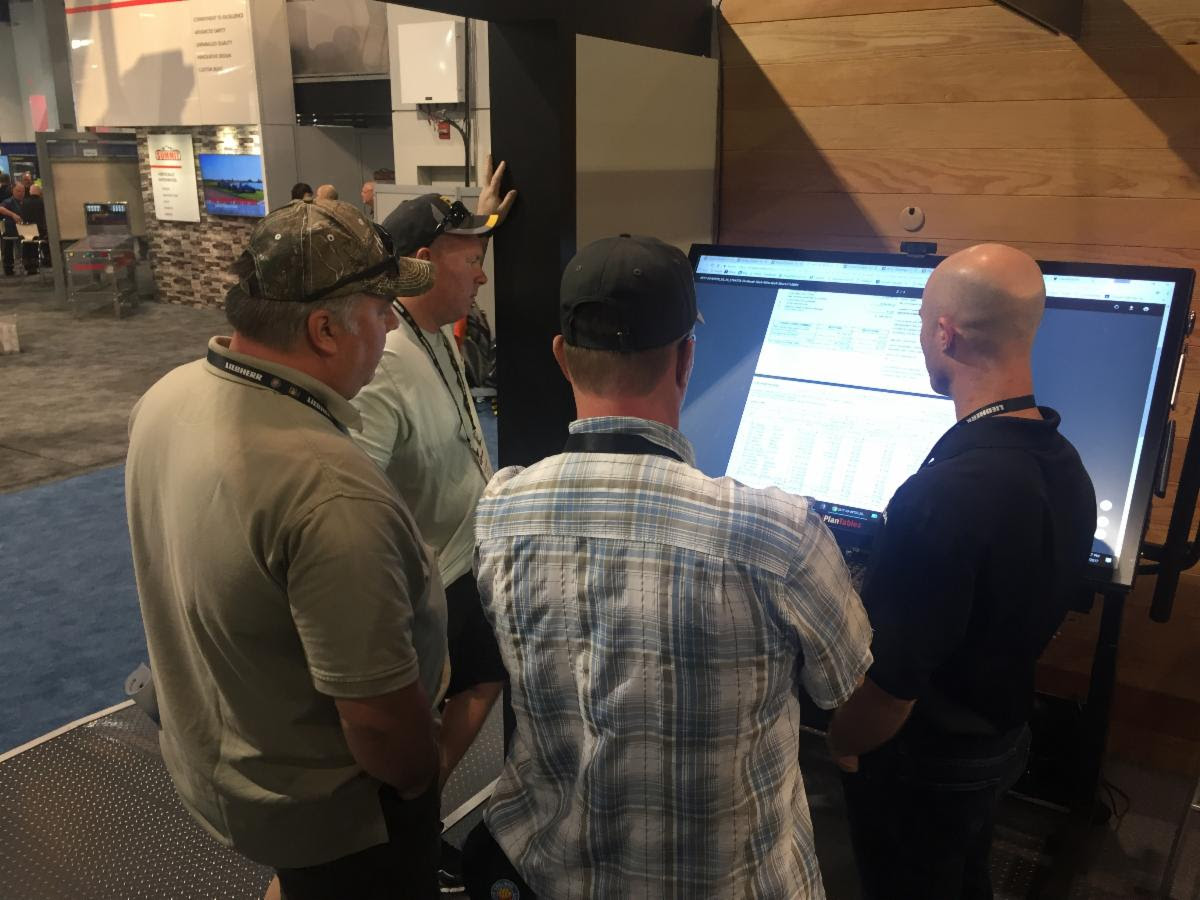 Get your workstation set up and increase productivity with iPlanTables!
Our electronic workstations provide the perfect set-up to edit, create or collaborate across multiple monitors — featuring a range of configurable options like electric lift, tilt & sit-stand. Get ready for an exciting new level of workplace efficiency – powered by iPlanTables!

Take back the reigns of your Desktop in a flash, and transform how you work! Let go of paper-based processes to turbocharge efficiency and productivity
For more details follow us on Facebook