For anyone who works with construction plans, you have a tough job. You need to communicate with a wide range of users, ensure that codes are met, and do all of this in a time-sensitive manner.
Construction projects are very complicated. There are a lot of moving parts and if one thing goes wrong, it can throw off the whole project. That's why construction plan management is so important. It's a chance for all the participants to go over the plans step by step to make sure everything is in order.
Why Construction Plan Review Is Crucial?
The construction industry is shifting to digital workflows for plan management and the iPlanTables workstation is leading the charge with its innovative, interactive, multi-monitor setup. By expanding the work area, the iPlanTables workstation allows construction plan managers to see the construction plans at one time, in one view, which leads to a "better than paper" experience.
Additionally, the multi-monitor setup allows for multiple project information pieces to be open and visible at the same time which helps to identify potential conflicts early on in the review process.
The iPlanTables workstation is changing the construction industry for the better and making it easier than ever before to review construction plans.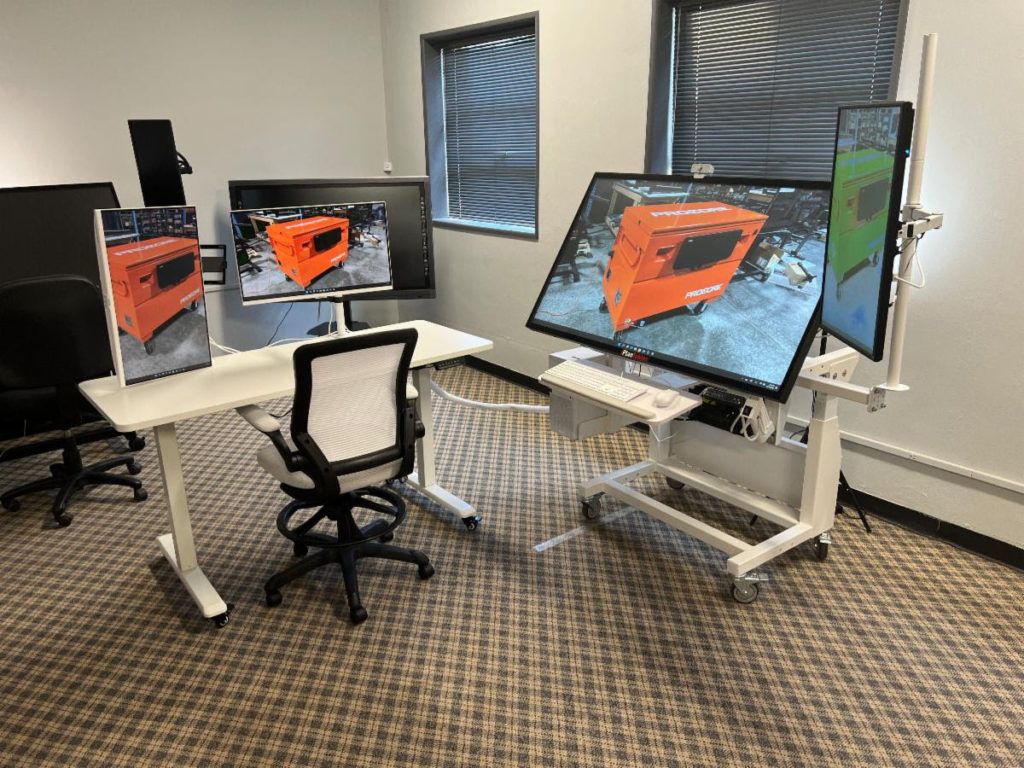 iPlanTables understands the need for these plan reviewing processes to be streamlined. With our touchscreen workstations, you can stop manually printing, shipping, and scanning information. Our wide range of workstations addresses the ergonomics of Sit-Stand-Meeting needs.
i

Plan

Tables Makes It Simple to Conduct a Plan Review
Electronic plan review is becoming the norm, even being mandated in certain areas. With iPlanTables, all construction participants can view and collaborate on plans in real-time, which makes the review process much more efficient and accurate.
Give it a try for yourself and see how iPlanTables can make your next construction project run smoother!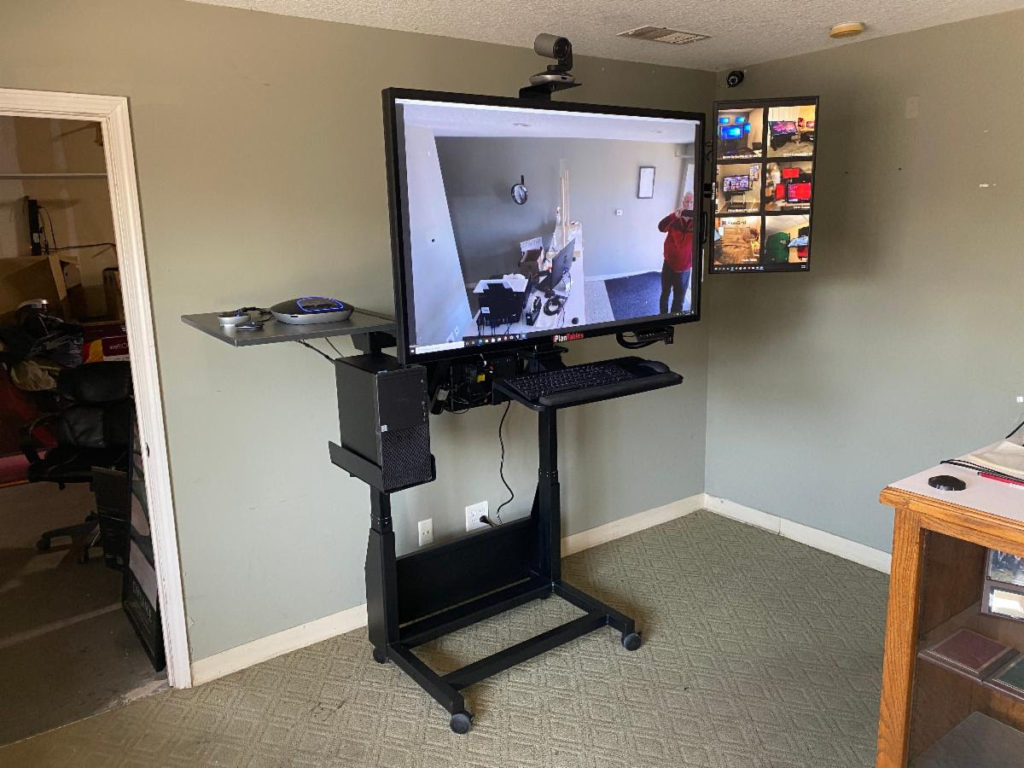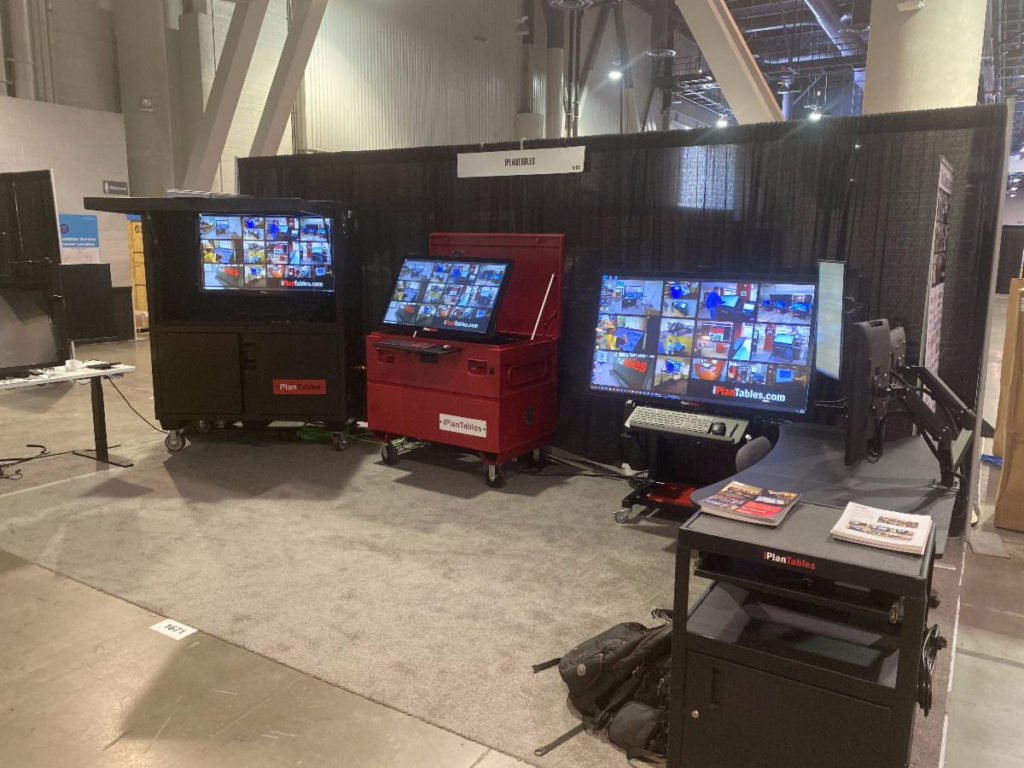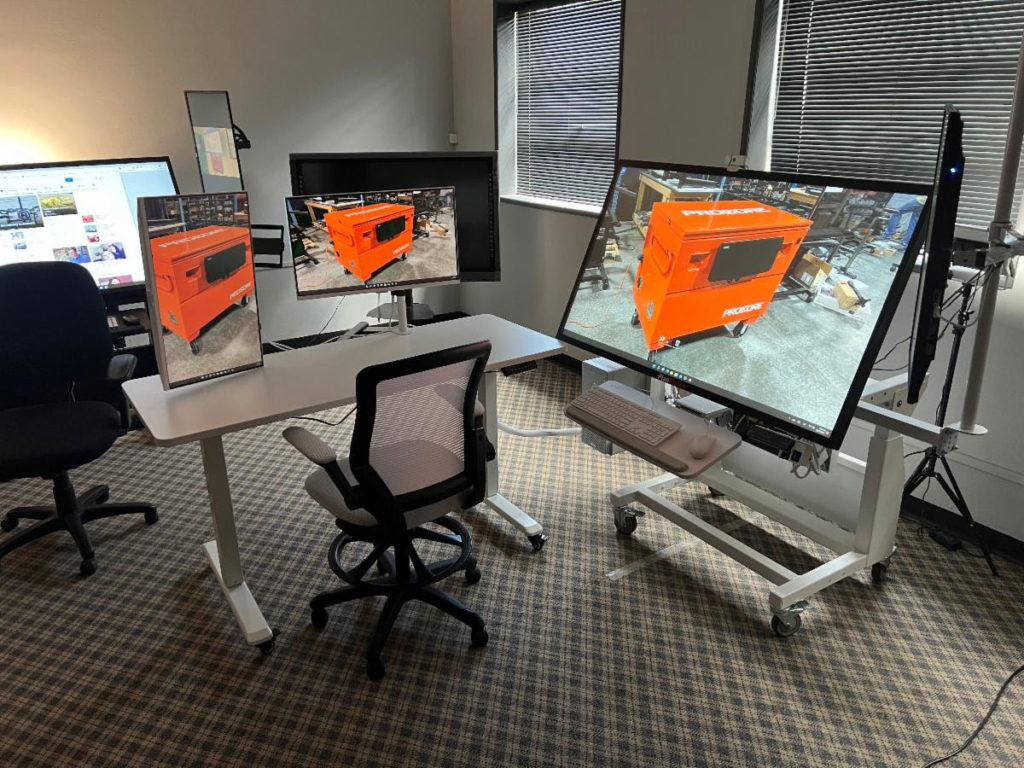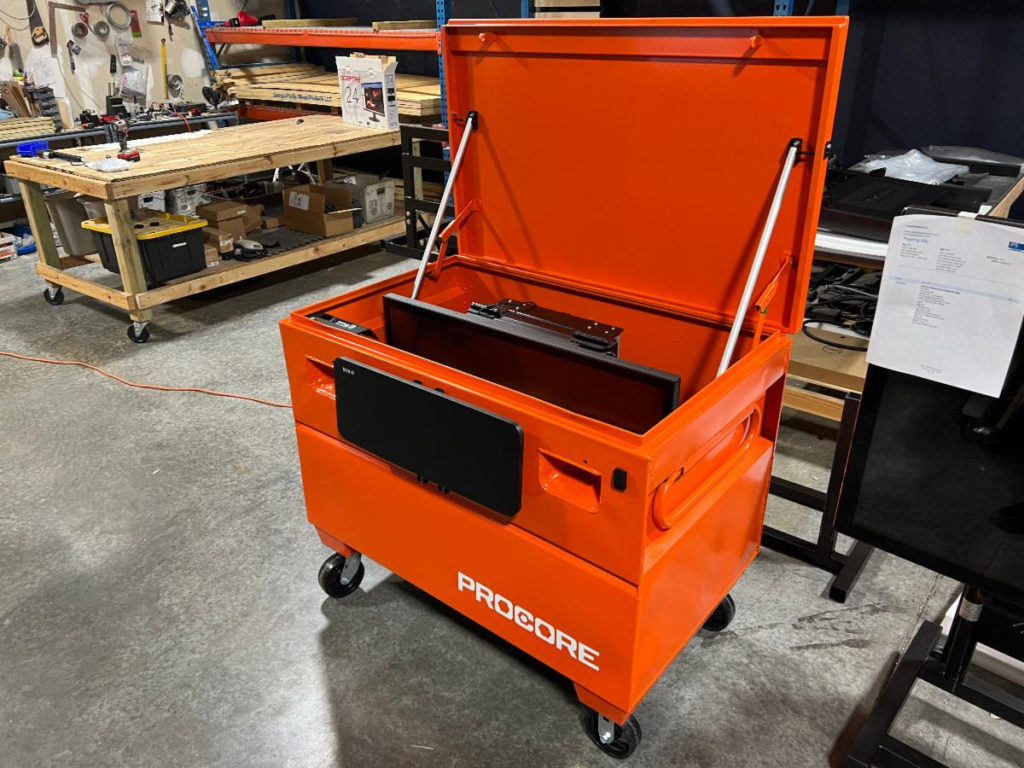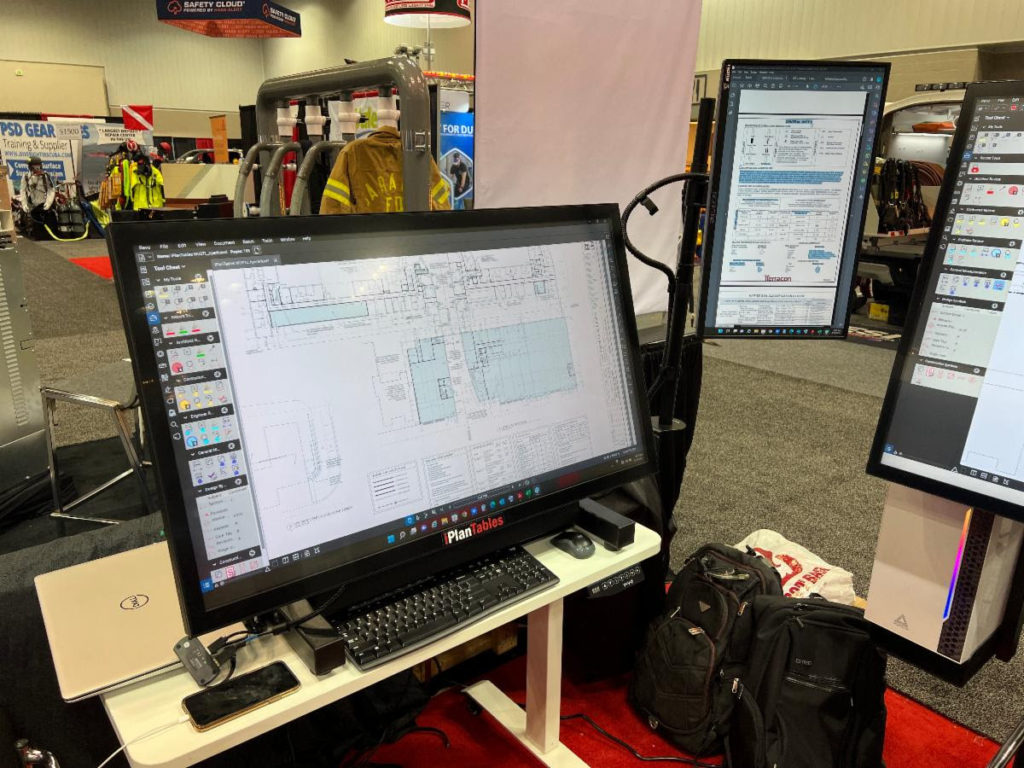 iPlanTables provides several configurations where you can work across multiple monitors and increase your screen real estate. Electric Lift. Electric Tilt. Sit-Stand. All features are included in our iPlanTables electronic workstations.
In just a few seconds you can take control of your Desktop, eliminate paper, and work more productively and efficiently
Follow us on Facebook
Every client's situation is different. One size does not fit all. Give me a call to discuss how to incorporate iPlanTables into your current processes:
888-836-2727
or Email us at [email protected]